The first trimester has come and gone!!!
JCI Lansing Jaycees have put in a lot of work and input on the future of your organization throughout the entire trimester. We ended T1 with +2 membership and 84% activation! GO TEAM!!
Easter Egg Hunt was huge success!!!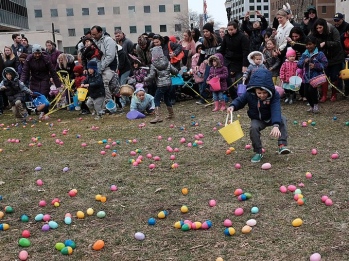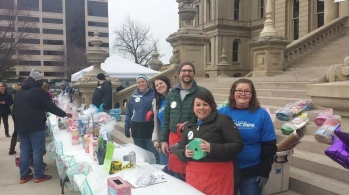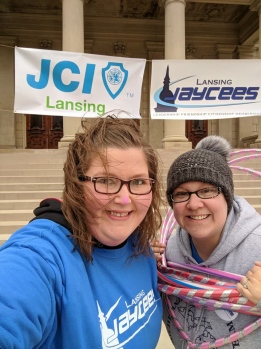 Also we have further progressed on the organization name alignment.
Here is our info sheet.
If you have any questions, never hesitate to contact any member of your board of directors.
KEEP YOUR EYES OUT ALL WEEKEND ON SOCIAL MEDIA, AS A FEW OF JCI LANSING JAYCEES WILL BE IN GAYLORD FOR THE JCI MICHIGAN LEADERSHIP CONFERENCE!!!!
#beproud #alltheawards #team90 #jcilansing