What you missed...
6 JCI Lansing members represented us at JCI Michigan Trimester 1 Conference in Gaylord this month. Conference is a time for learning more about yourself and your chapter while recognizing the efforts and leadership abilities of members across the state!
Congratulations to the ENTIRE chapter for giving us the opportunity to do such great work and bring home multiple awards!
*Stuff the Bus 2017 won Best Community Development event at JCI USA in April
*Best Overall Local Chapter of T1 - JCI Lansing
*Number 3 in CLC Chapters for T1 - JCI Lansing
*JCI Jeopardy T1 winner - Angela Clock
*Best Community Development Event - Easter Egg Hunt of JCI Lansing
*Leadership Degrees:
1st and 2nd degrees: Jessica Anderson & Austin Hawkins
2nd, 3rd, and 4th degrees: Lauren Kenczyk
3rd and 4th degrees: Nicole Perry
*Board Member Incentives:
Vice President - Nicole Perry
Secretary - Jessica Anderson
We cannot thank you all enough for the support and efforts made to help make a difference!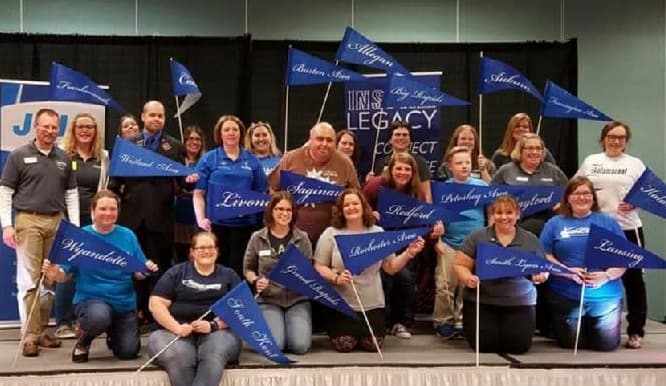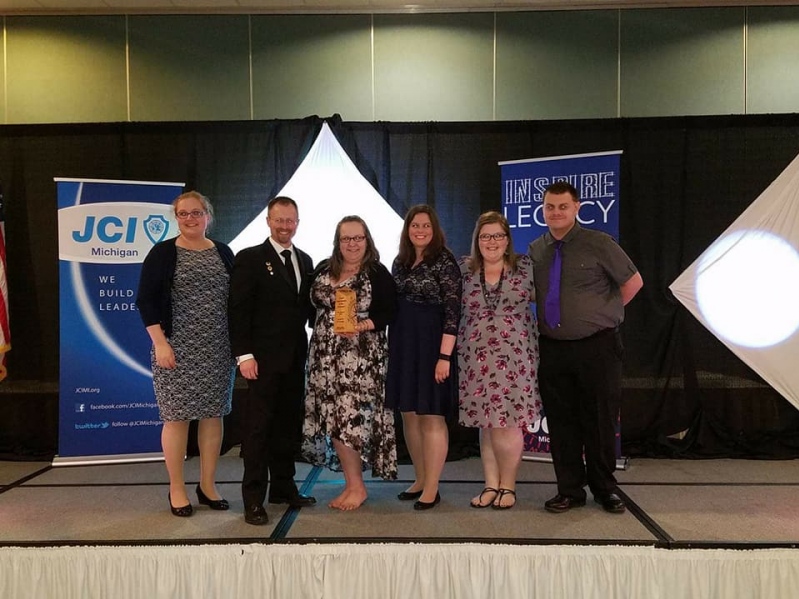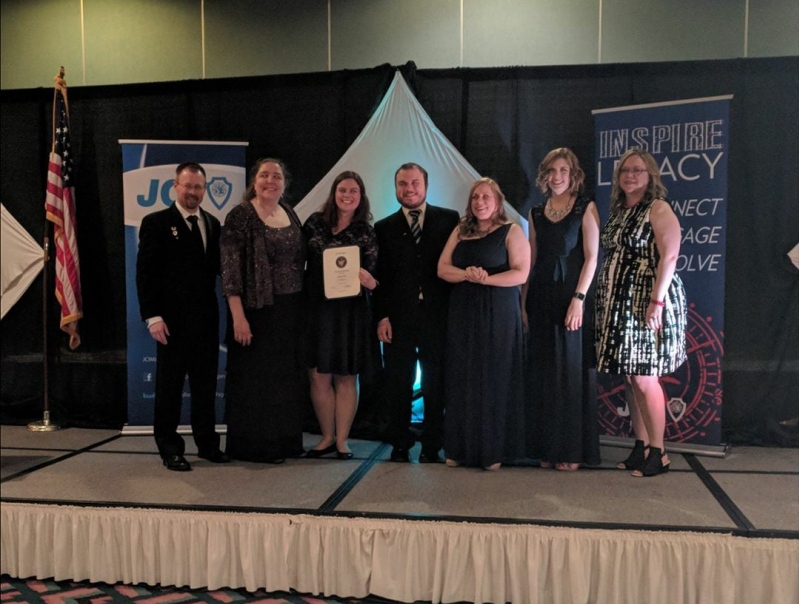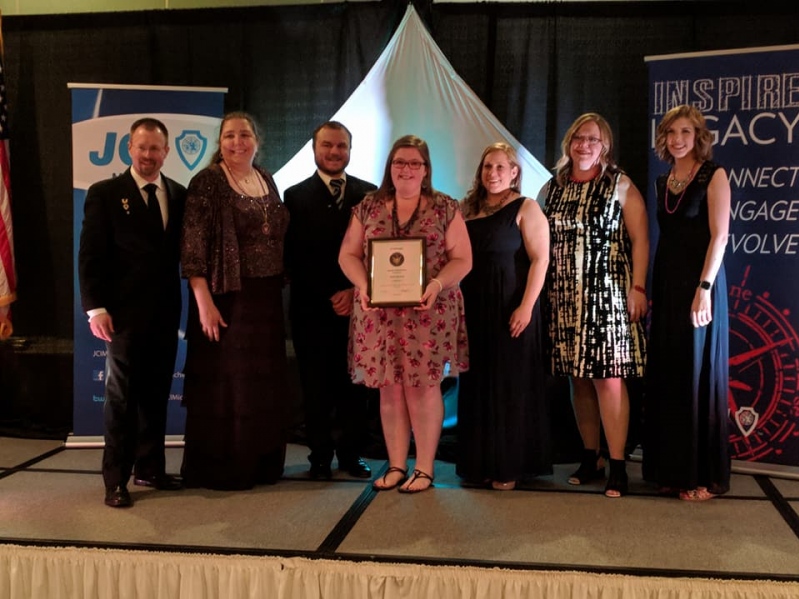 Speaking of making a difference; 3 members and a junior Jaycee recently participated as a Guest Chef, preparing pot pie and dessert for families staying at the Ronald McDonald House.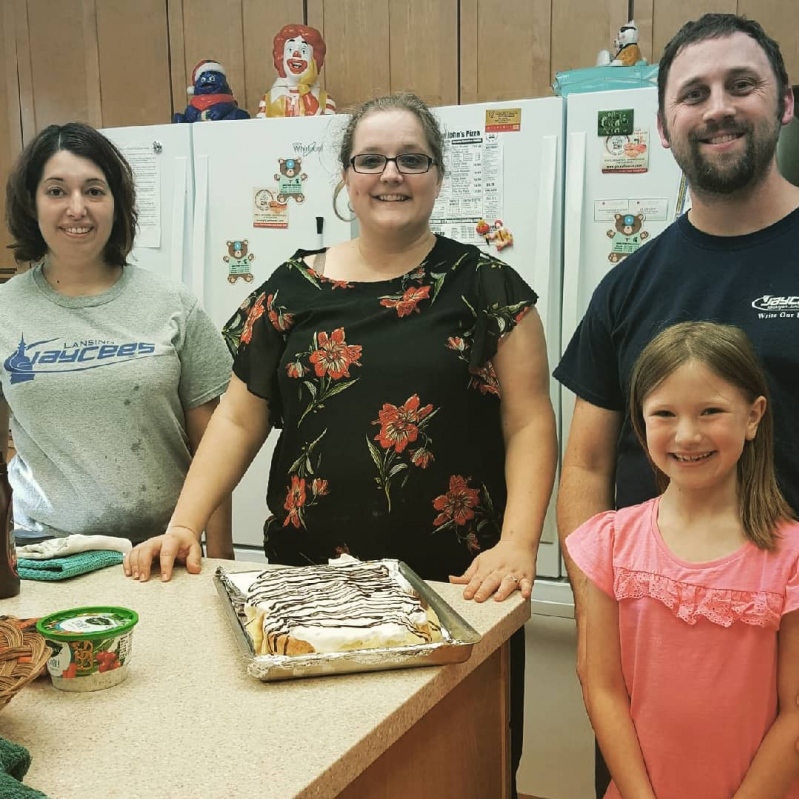 Join us May 25th at 7pm (gates open at 5pm) for Family Fun Night at Spartan Speedway in Mason, MI. Races include school bus figure 8s, trailer races, and much more! It's sure to be a fun and unique experience for everyone! If you have questions, let us know!